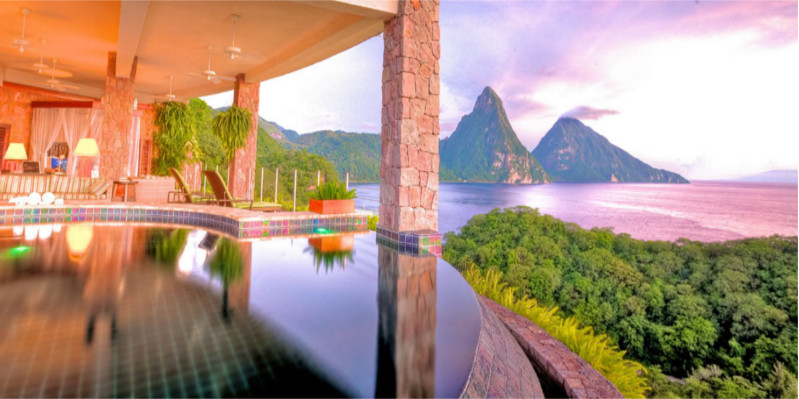 Jade Mountain
(St. Lucia)…
Resort Jademountain
Jade Mountain Resort on St. Lucia's south-western Caribbean coastline is a cornucopia of organic architecture celebrating St. Lucia's stunning scenic beauty. This is one Island is one of the most romantic islands around, its known for its perfect wedding location.  Visit our infos Website…saint-lucia-infos.com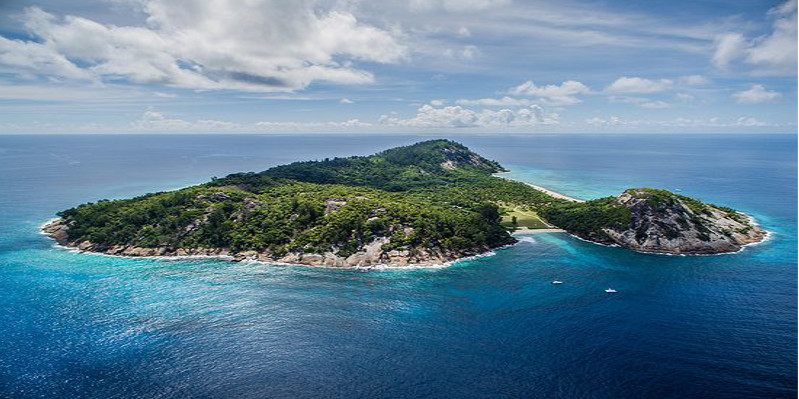 North Island
(Seychelles)…
Resort North Island
North Island in the Seychelles, an island that has the enviable reputation of possessing the whitest beaches and greenest vegetation of any Seychelles island, and the 11 luxurious villas located on this tropical oasis will live up to even the most discerning of Seychelles holidaymakers.   Visit our infos Website…seychelles-infos.net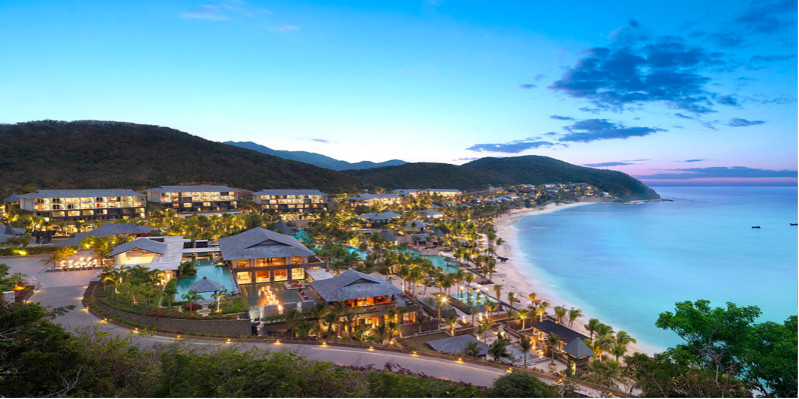 Mandarin Oriental Sanya, Hainan
(China)…
Resort Mandarinoriental
Combining contemporary design with laid-back beach chic, Mandarin Oriental, Sanya is an idyllic hotel on Hainan Island. This is a perfect getaway for couples with its tropical setting, acclaimed dining and a wonderful spa, Mandarinoriental offer luxury infused with effortless style.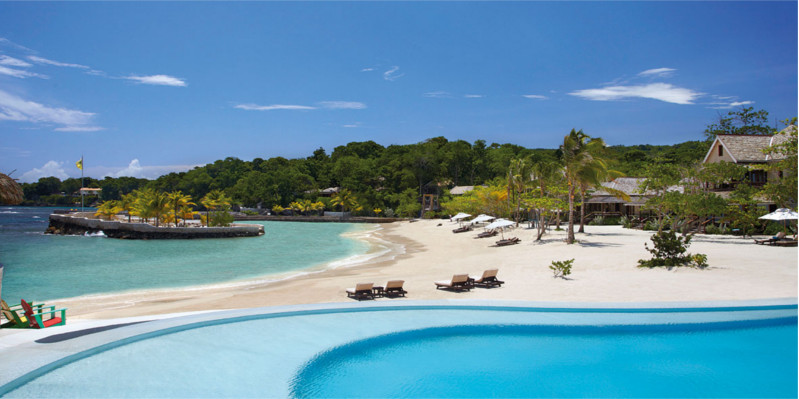 GoldenEye
(Jamaica)…
Resort Goldeneye
GoldenEye is not an ordinary hotel, but a collection of private villas, cottages and beach huts. Each is set amid tropical gardens, private beaches and secluded coves—a Jamaica home away from home. GoldenEye is a place. A mindset. A far-reaching myth in the collective imagination.  Visit our infos Website…jamaica-infos.com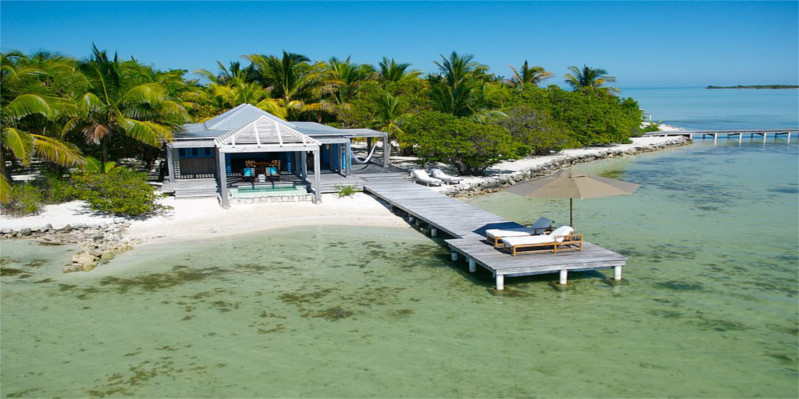 Cayo Espanto
(Belize)…
Resort Aprivateisland
Discover your own private island at Cayo Espanto, Belize, where paradise and luxury come together as one. Our five star, world class Belize resort is for the discriminating few who demand the best life has to offer.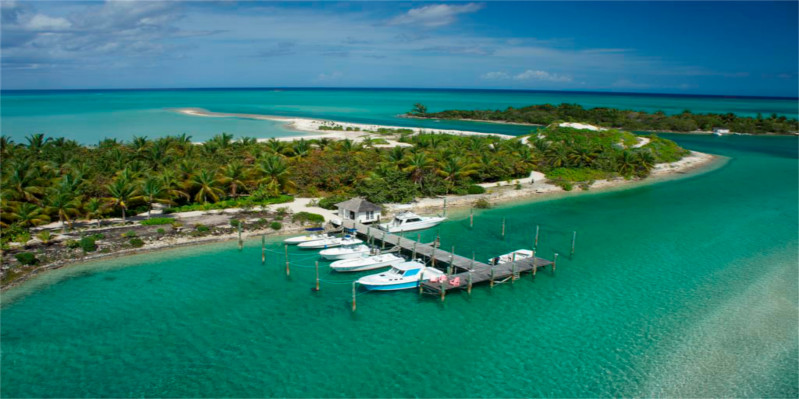 Kamalame Cay
(Bahamas)…
Resort Kamalame
Kamalame Cay is an oasis of breathtaking natural beauty – wrapping ocean adventure and island romance in the luxury of a private island experience. Kamalame's utterly private accommodations are tucked into 96-acres of swaying palms and flowering tropical foliage.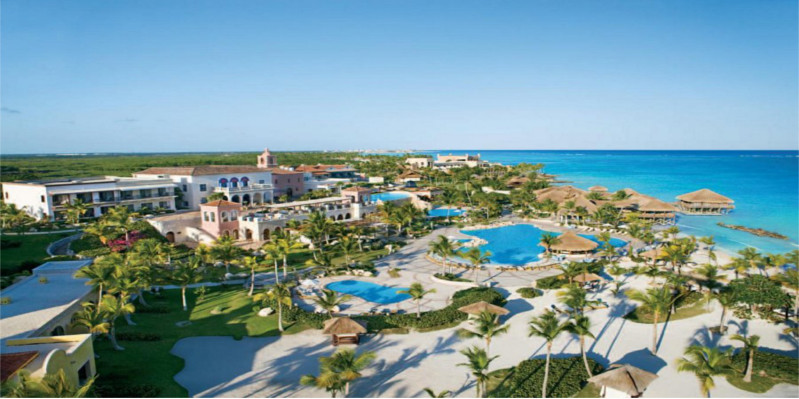 Sanctuary Cana, Punta Cana
(Dominican Republic)…
Resort Sanctuarycapcana
Sanctuary Cap Cana is an adults only five star resort situated along a stretch of pure white sand beach, located just 15 minutes from the Punta Cana International Airport. This sophisticatedly designed resort offers guests 184 rooms in 13 unique room categories to choose from, with three distinct architectural styles: Spanish Colonial, Caribbean Villas, and The Castle Suites. Visit our infos Website…dominican-republic-infos.com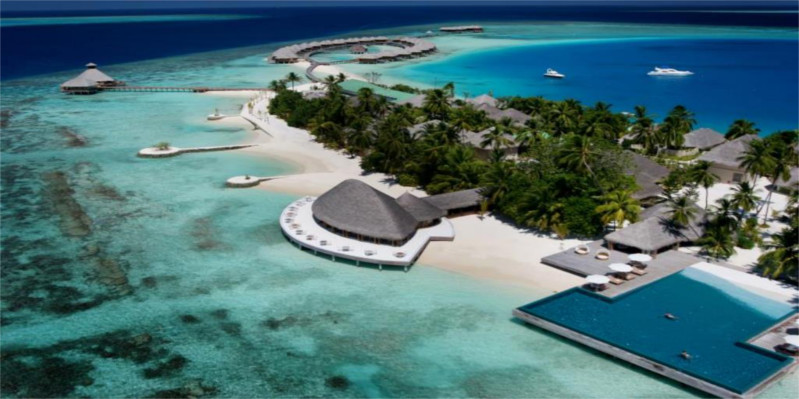 Huvafen Fushi
(Maldives)…
Resort Huvafenfushi
Intimate escapes. Cinematic seascapes. Huvafen Fushi is a living dream. Where pleasure is play; where fantasy becomes reality. Sprawling terraces with tempting plunge pools. An underwater spa flaunting vivid coral vistas. Picture-perfect stretches of pristine white sand. Enjoyed in perfect privacy. A sanctuary for lovers of life. Restricted to Adults Only*. Visit our infos Website… maldives-infos.com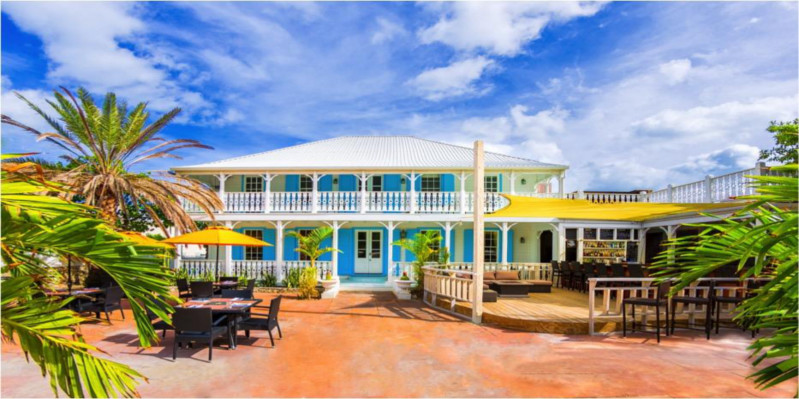 Grand Turk Inn
(Turks and Caicos)…
Grand Turk Inn welcomes you to relax in one of their five oceanfront suites. Each spacious suite has a living area, full kitchen, bedroom and bathroom. The Grand Turk Inn is family owned and operated.
Ratua
(Vanuatu)…
Resort Ratua
Surrounded by 146 acres of tropical gardens and sandy beaches, Ratua Private Island offers attentive service, private accommodation, an over-water day spa, yacht club and superb dining. If you are looking for perfection, you may have just found it.