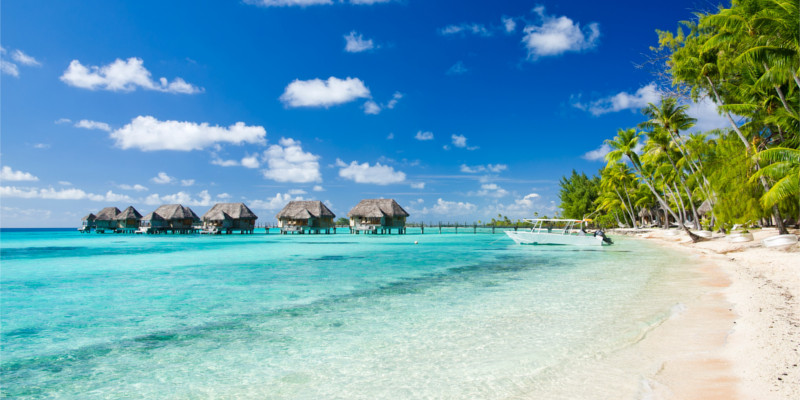 Tikehau Island
(French Polynesia)…
Tikehau or Porutu-kai is a coral atoll in the Palliser Islands group, part of the Tuamotu Archipelago in French Polynesia. It is included in the commune of Rangiroa. The pristine shore's beauty is only matched by the bright blue waters, which are prime for snorkeling and scuba diving.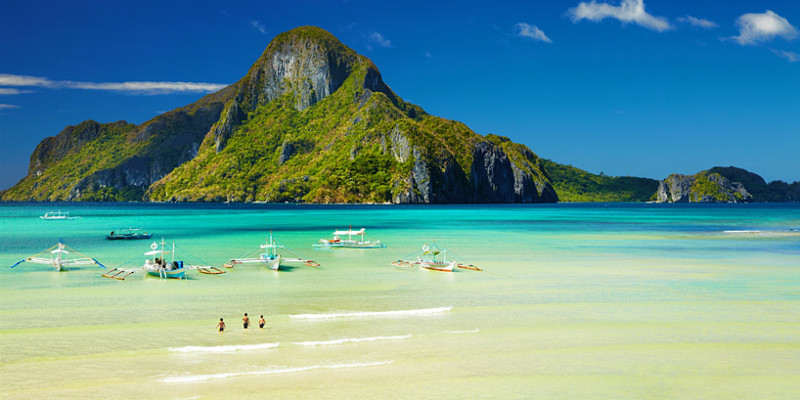 El Nido
(Palawan)…
El Nido is a Philippine municipality on Palawan island. It's known for white-sand beaches, coral reefs and as the gateway to the Bacuit archipelago, a group of islands with steep karst cliffs. Miniloc Island is famed for the clear waters of its Small and Big lagoons. Nearby Shimizu Island has fish-filled waters. The area has many dive sites, including Dilumacad Island's long tunnel leading to an underwater cavern.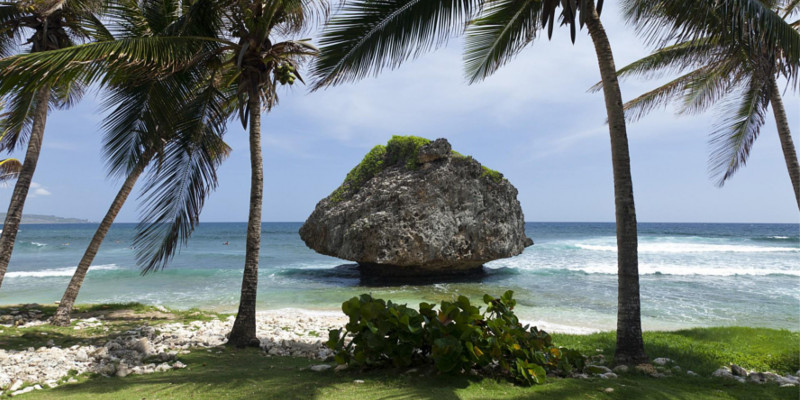 Bathsheba Beach
(Barbados)…
Bathsheba is the main fishing village in the parish of Saint Joseph with some 5,000 inhabitants on the east coastline of Barbados.  Bathsheba beach is known as the Soup Bowl where local and international surfing competitions take place annually. Another notable feature of Bathsheba beach is the large boulder that sits slightly offshore, known by some as Bathsheba Rock.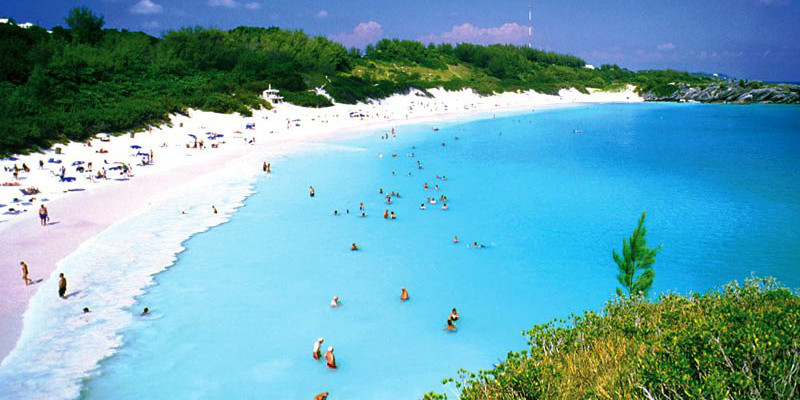 Horseshoe Bay
(Bermuda)…
Horseshoe Bay is perhaps the most famous beach in Bermuda. It has been rated the #8 beach in the world by TripAdvisor. A very popular tourist spot, it lies on the main island's south coast, in the parish of Southampton.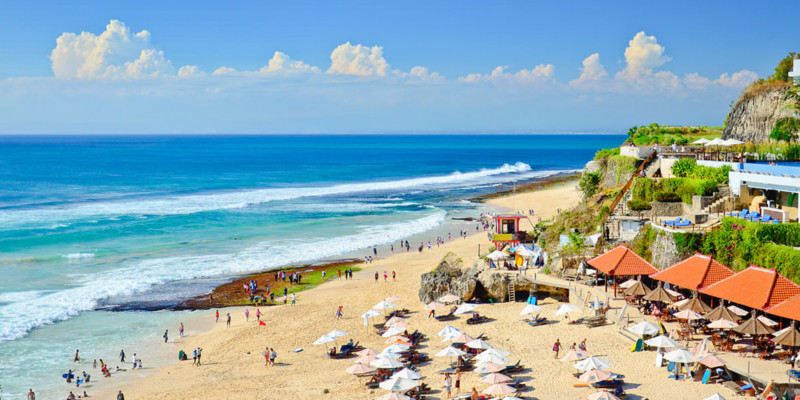 Dreamland Beach
(Bali)…
Dreamland Beach is a beach located on the Bukit peninsula, on the island of Bali, Indonesia. The beach provides basic accommodation and cafes for surfers and day-trippers. It is also renowned for its dangerous shorebreak.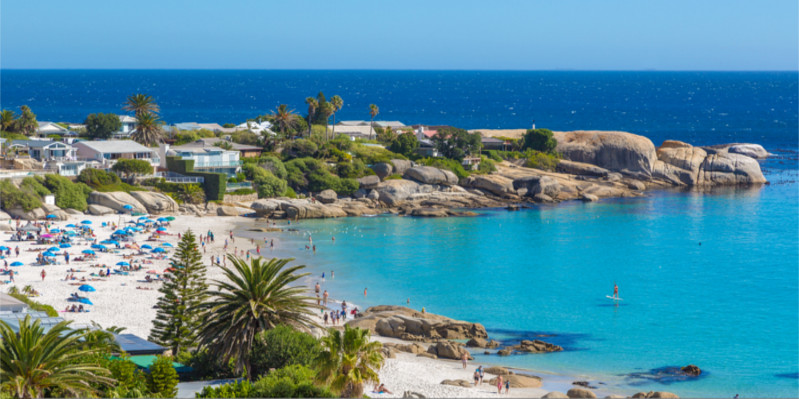 Cape Town
(South Africa)…
Cape Town has some of the most beautiful beaches in the world – It is no surprise that South Africa was one of the first countries outside of Europe to earn blue flag status for some of her beaches. Visit our infos Website…capetown-infos.com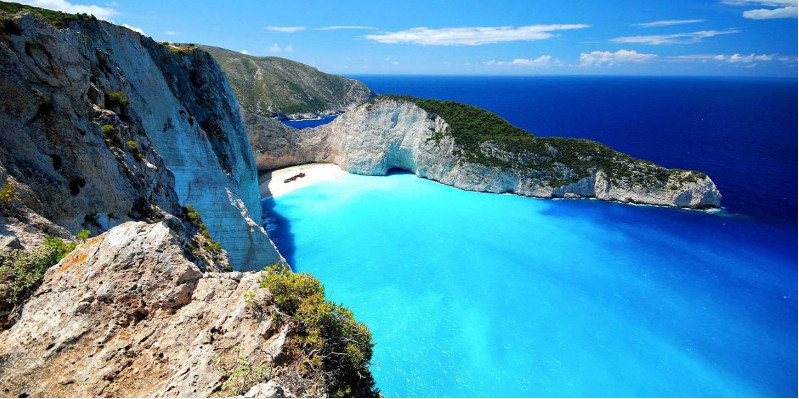 Navagio
(Greece)…
Navagio Beach, or Shipwreck Beach, is an exposed cove, sometimes referred to as "Smugglers Cove", on the coast of Zakynthos, in the Ionian Islands of Greece. Navagio Beach was originally known as Agios Georgios.